The New Brunswick Wildlife Federation (NBWF) is a provincial non-profit organization of hunters, anglers and shooters working for wildlife through branches and individual membership since 1924.
Over the years, the Federation has represented the concerns of the outdoor sports person while addressing the problems facing our wildlife and its habitat.
The Federation has over 30 member branches throughout the Province, and approximately 4000 members and countless supporters.
---
ATTENTION ALL HUNTERS, TRAPPERS AND ANGLERS
NEWS RELEASE FROM D.N.R. CONCERNING LICENSING – MARCH 8, 2013
EFFECTIVE APRIL 2, 2013
---
NBWF Licence Lottery Winner – Wins 10 Years of Free Fishing and Hunting
---
Becoming an Outdoors-Woman (BOW) Committee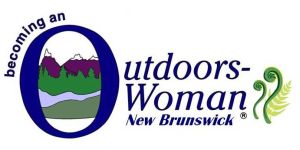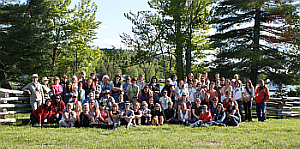 2013 BOW Brochure…
2013 BOW Registration…
Nathalie Michaud
576 rue principale
St. Leonard, New Brunswick E7E 2H5
506.479.1481
nathalie@maritimefence.ca
"Our deadline for registration has been extended to May 1st – Still 7 spots available."
"Registrations are officially open for our 2013 spring workshop which will be held at the Greenhill Lake Camp in Lower Hainsville on May 31st, June 1st and 2nd.  If you are looking for a brand new adventure, join us and discover the outdoors!! Make it quick….space is limited!"
---
Beyond BOW Trap and Skeet Shoot at the Moncton Gun Club
Beyond Bow- Trap & Skeet Shoot at the Moncton Gun Club, September 21st, 2013.
Only 15 spots available!! Apply early!
Please call 506-479-1481 or email Nathalie@maritimefence.ca to receive the registration package.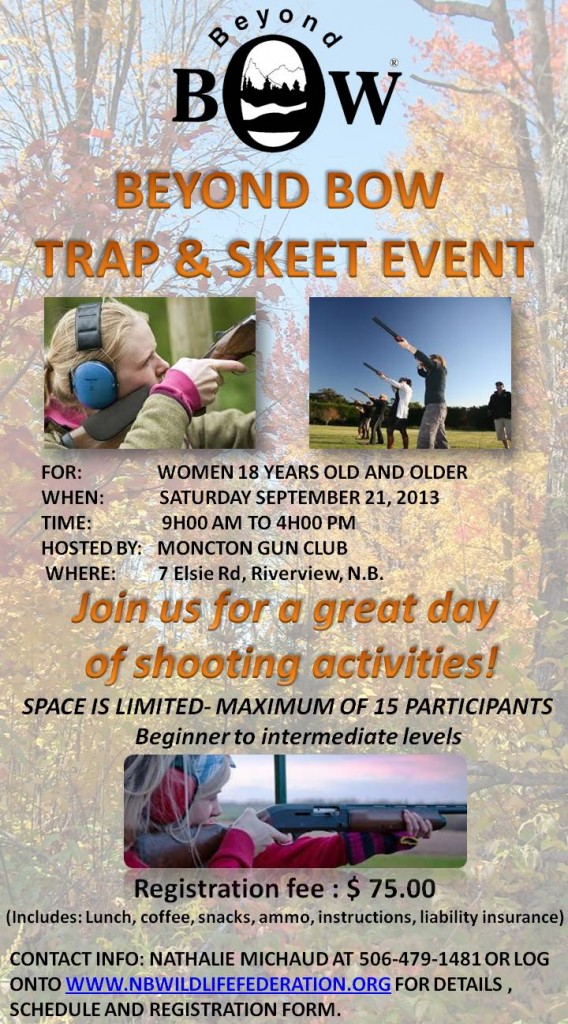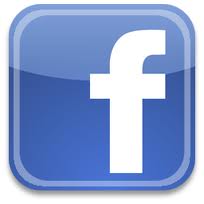 Find us on facebook at, "Becoming an Outdoors Woman in NB"
---
Farmers & Hunters Feeding the Hungry


3 Ways to Donate Venison…
Participating New Brunswick Meat Shops…
---


"Great Canadian Sportsman.com offers three online magazines featuring hunting and fishing adventures across Canada – FREE OF CHARGE to all members of the NBWF. Click on the logo to visit our website and join our growing club of Canadian sportsman"
---