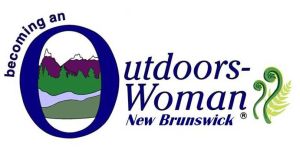 Thank you for your interest in the BOW Program!
All available seats for the BOW Program have been registered.
Should a seat become available and you are still interested in registering, please email us and we will notify you of an available opening in the BOW program.
If you have any questions, please feel free to email me.
Nathalie Michaud
Provincial Coordinator
Email: hunterbabe.nm@gmail.com