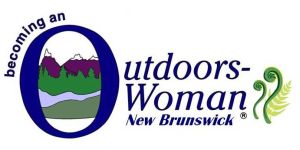 Thank you!  Your 2018 BOW Registration Form has been emailed.
You will receive a confirmation letter, suggestions of items to bring to the weekend, directions to the camp, and any special instructions on your sessions and activities.
If you have any questions, please feel free to contact me by phone or email.
Nathalie
Becoming an Outdoors Woman Program
576 Principal St.,
St-Leonard, N.B. E7E 0C2
Nathalie Michaud
Provincial Coordinator
Phone: (506) 426-9779
Email: hunterbabe.nm@gmail.com